To remove an item from your Assistant view, follow the instructions below:
Mobile:
Tap the item you want to remove, and then tap …
From the menu, tap Delete to remove the item.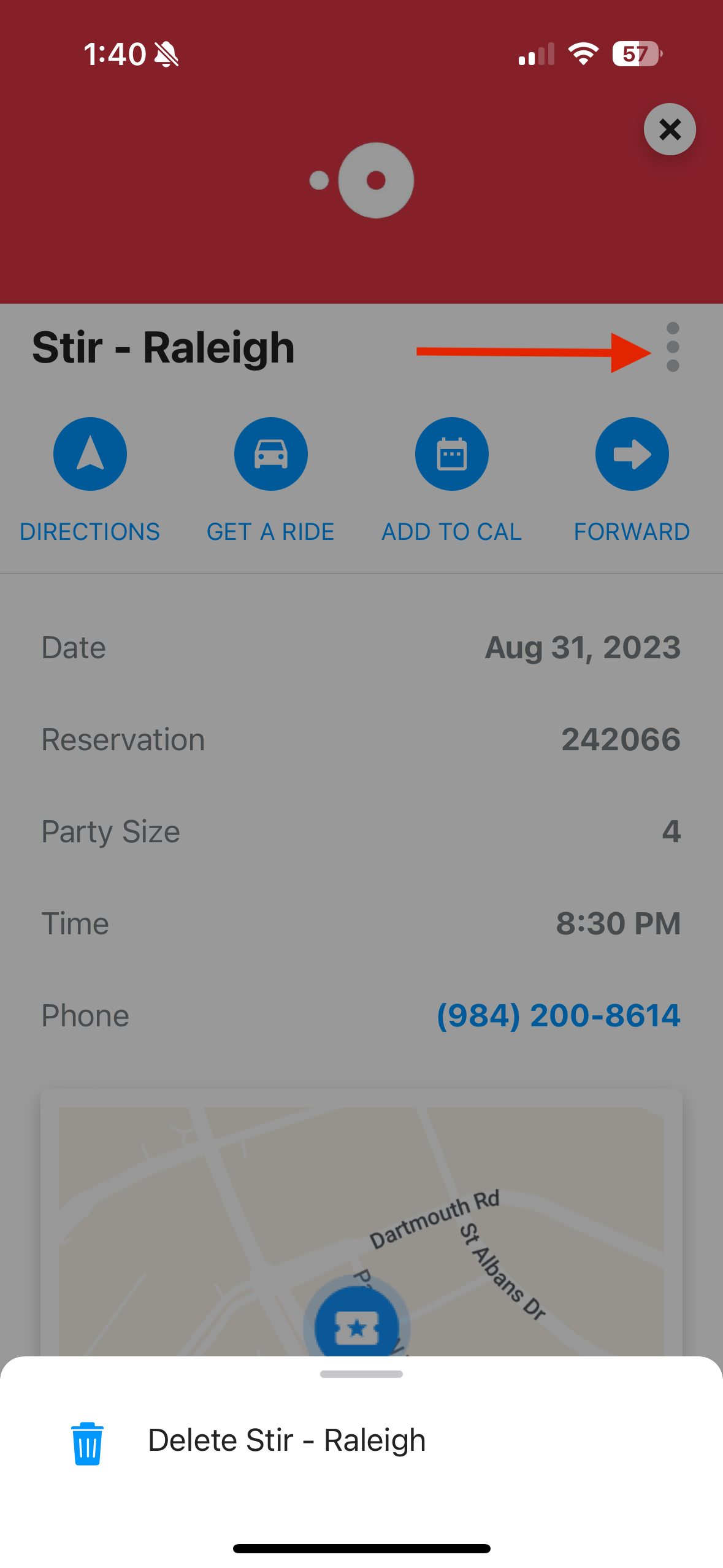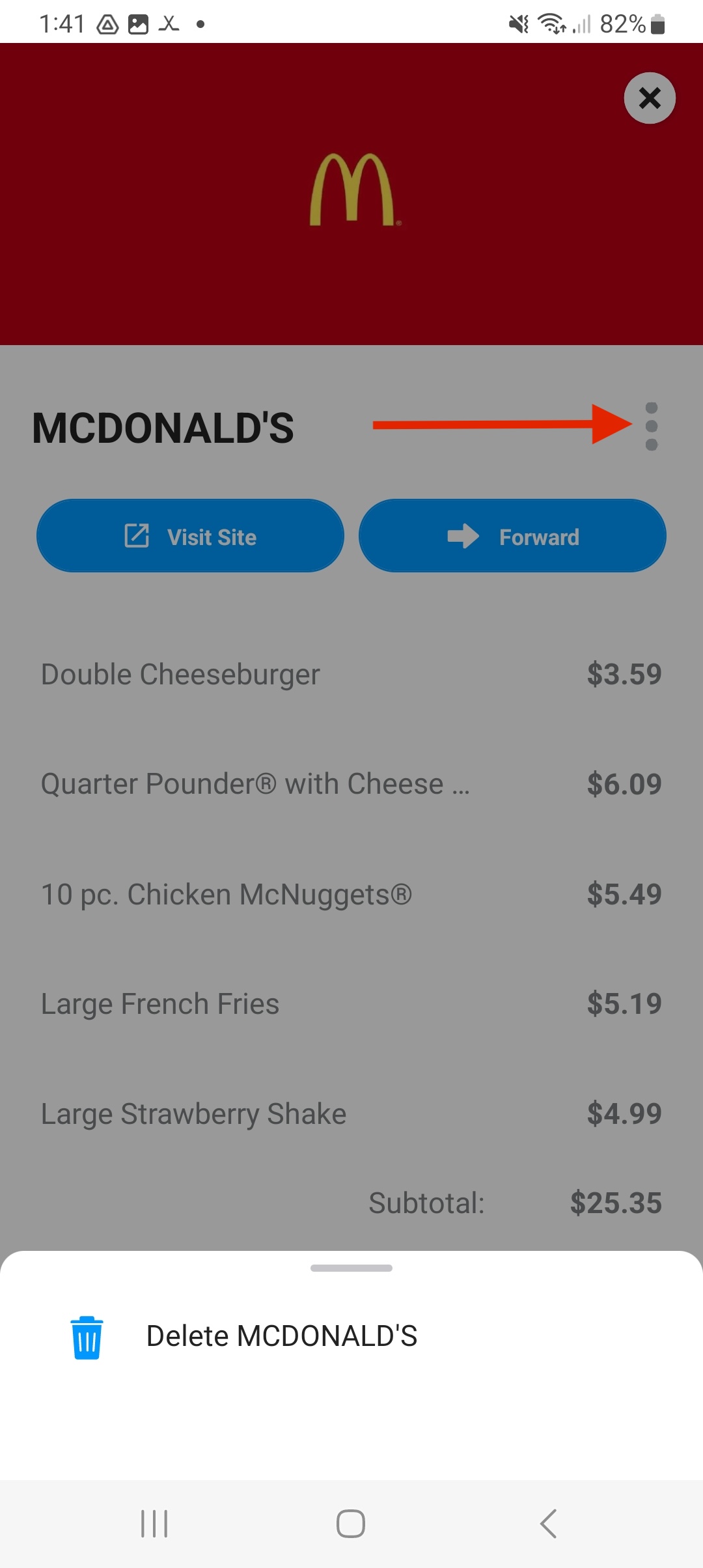 Desktop:
Locate/tap the item you want to remove
From the icon menu, tap the trash icon – this will delete the message entirely (there is not a card for these items in our desktop app.)
This will only delete the item from your Assistant, and will NOT delete the message itself from where it originated.